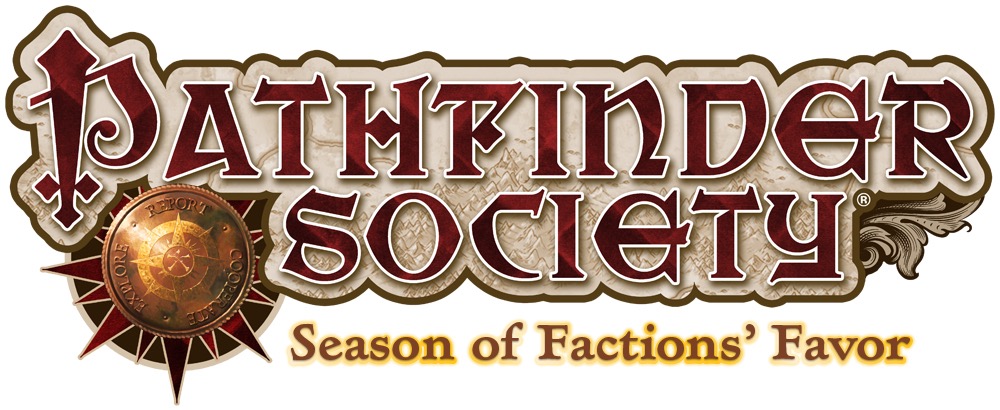 Welcome to SwampCon: Voyage!
Welcome to the registration for the Pathfinder society adventures that will be happening at Swampcon: Voyage 2018!
More details about the Pathfinder offerings will be coming out over the following months with full signups planned to open in November! Until then check the Swampcon: Voyage homepage for details about the convention
Join our Facebook Group to receive announcements:

Venture Agent (Gamesville Tabletop) -
VA Derek Delago
Our lodge website is the best place to find out more information about Pathfinder Organized play across the entire state of Florida.